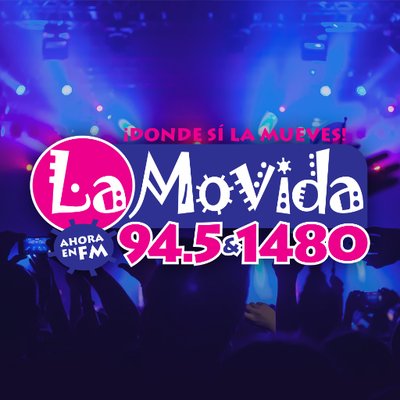 20 Aug 2023
Noon - 06:00 PM
Angell Park - Main Stage/Beer Tent
Broadcasting LIVE – La Movida
Broadcasting LIVE – La Movida plus multiple bands, dancing, & hot pepper eating contest.
Throughout Sunday, beginning at Noon, they will have THREE bands and DJ Miranda.
Of course, dancing, audience participation contests and more are always included.
WLMV – La Movida Radio 94.5FM y 1480AM – Moviéndose a tu ritmo con éxitos como: Los Tigres del Norte, Joan Sebastian, Banda El Recodo y Ramón Ayala; lo más nuevo en el top ten de la lista regional-mexicana. Escucha en vivo www.lamovidaradio.com.