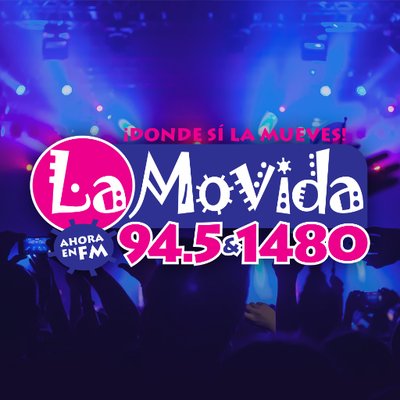 La Movida
Biography
By popular demand, La Movida will be broadcasting live at Corn Fest!
Throughout Sunday, beginning at Noon, they will have THREE bands and DJ Miranda.
Of course, dancing, audience participation contests and more are always included.
WLMV – La Movida Radio 94.5FM y 1480AM – Moviéndose a tu ritmo con éxitos como: Los Tigres del Norte, Joan Sebastian, Banda El Recodo y Ramón Ayala; lo más nuevo en el top ten de la lista regional-mexicana. Escucha en vivo www.lamovidaradio.com.
All sessions by La Movida